Your Vision for a Perfect Property
We all have a vision of what we want our property to be. But why can't that be the reality, too? With St. Louis Pro Wash, you can always count on the best for your home or business. Our specialists are committed to excellence - and we're proud to bring that commitment to you.
Full-time Exterior Cleaning Company
In the past, you may have had less than satisfactory experiences with so-called "Splash & Dash" pressure washing outfits. These "weekend warriors" are only out to make a quick buck and rarely if ever do they use the proper methods, equipment or cleaning solutions to do the job right. In some cases, they have even been known to do more harm than good by using water pressure that is way too high. We are NOT one of these companies! We pride ourselves on delivering prompt, professional and courteous service on every job we do. We use only state-of-the-art equipment and the best quality cleaning solutions to ensure the job is done correctly the first time, every time!
Low-Pressure Cleaning: The Smart Choice!
When it comes to the cleaning of home & building exteriors, roofs and gutters among others, it is vital to the integrity of your property that only "Low-Pressure Cleaning" methods are utilized. By using this cleaning technique combined with the correct cleaning solutions, we are able to prevent any damage from occurring to your property due to excessive water pressure.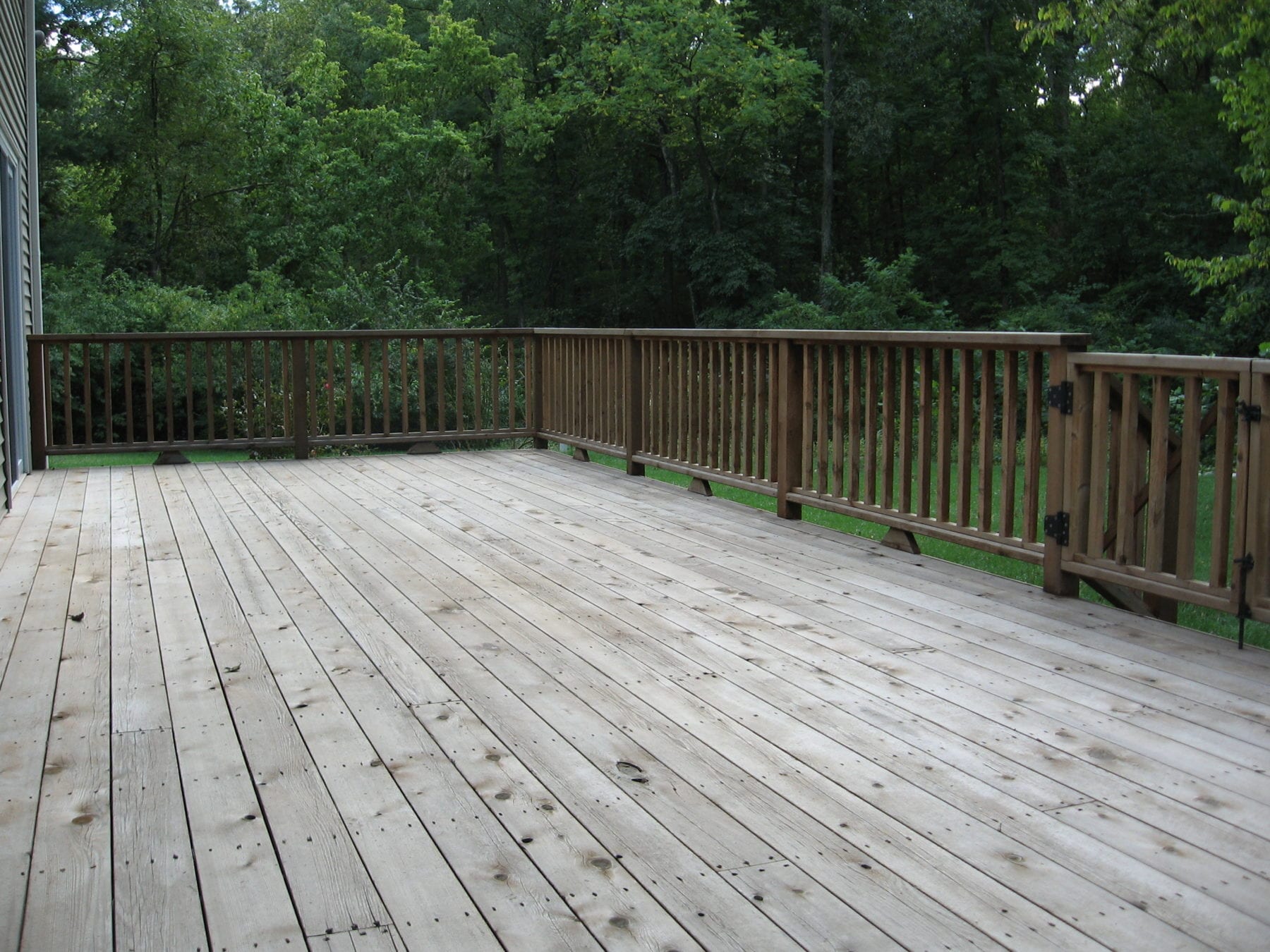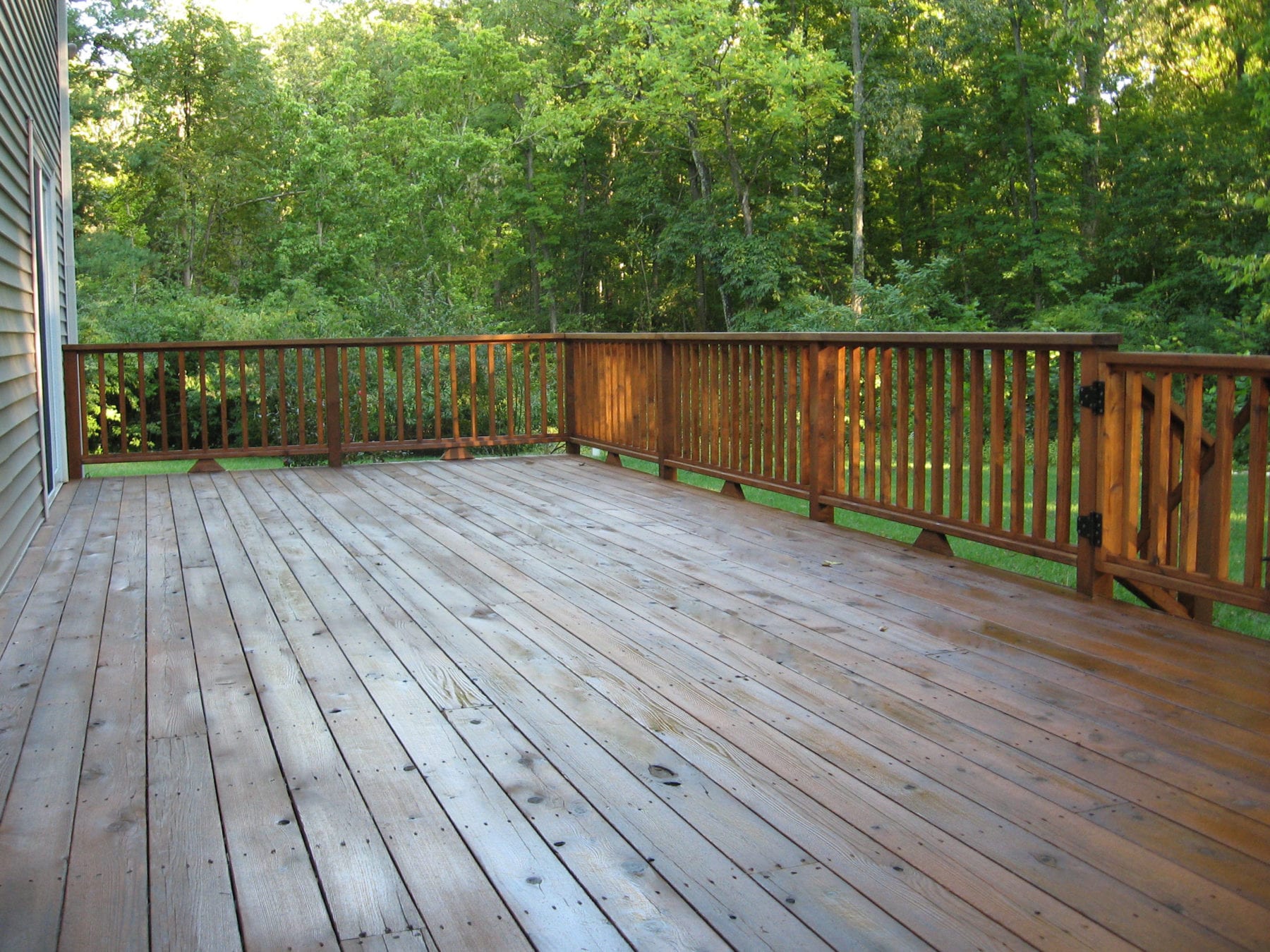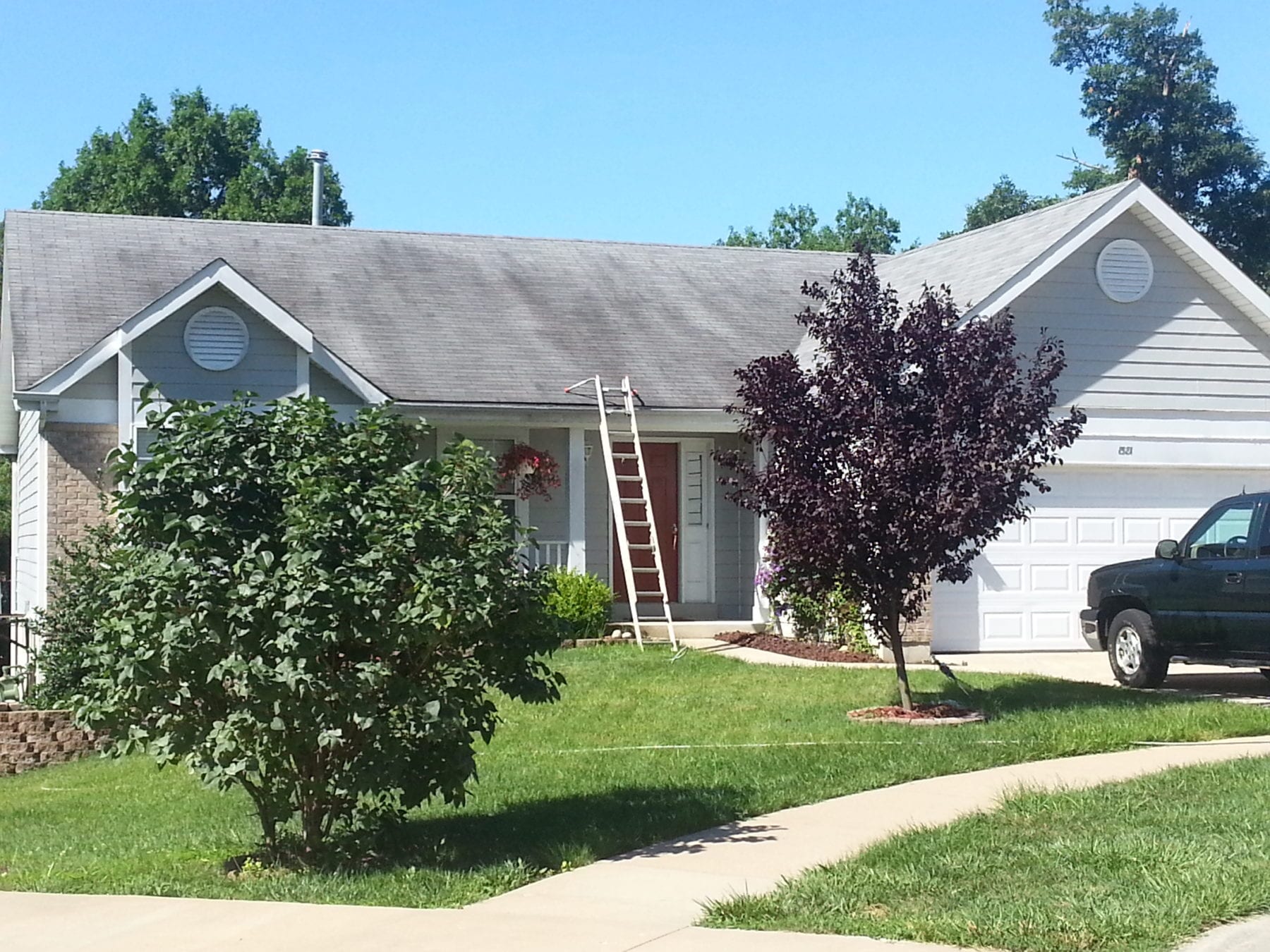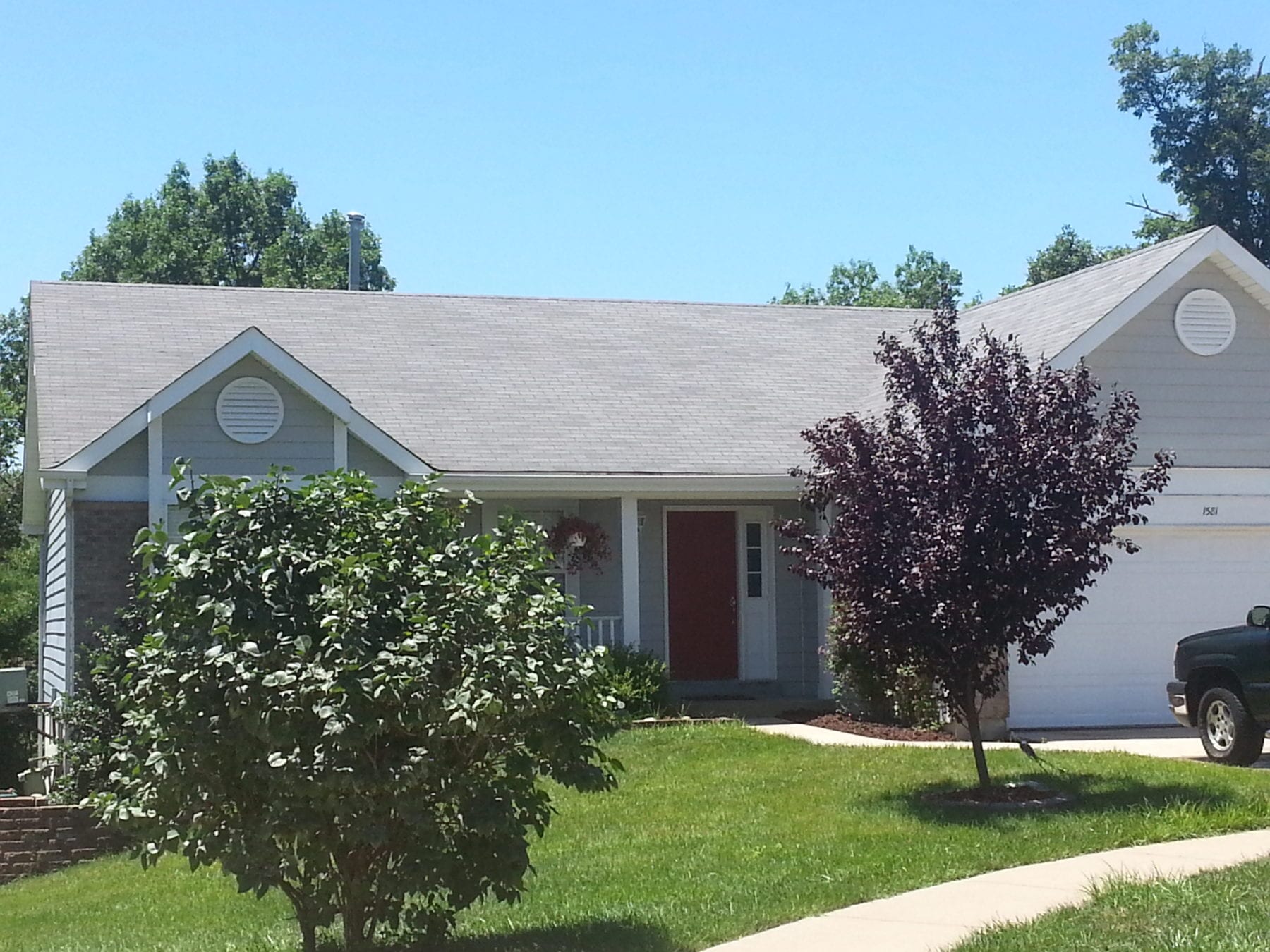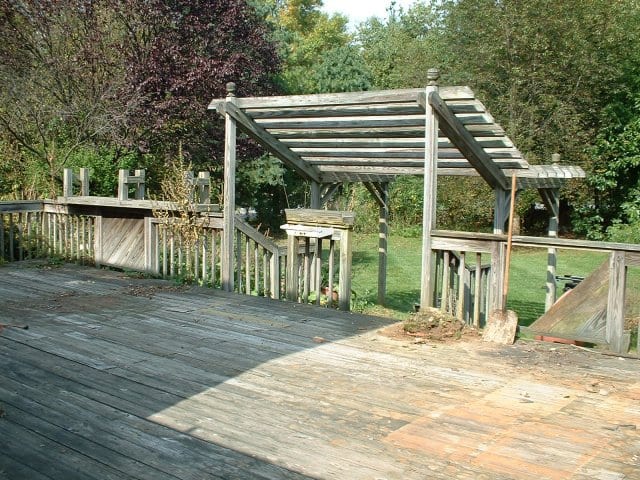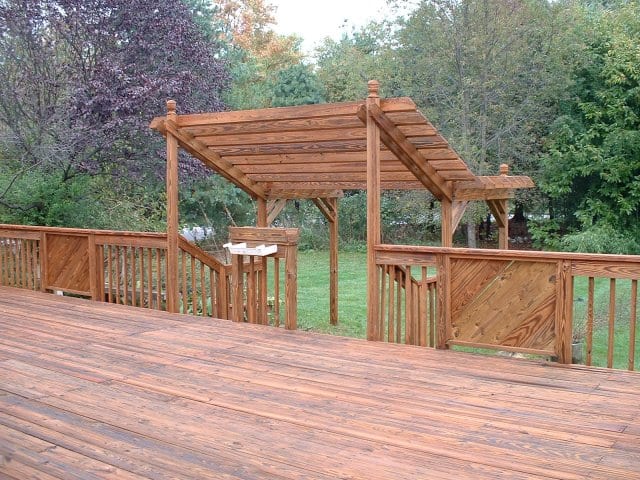 A "Customer-First" Approach
We're honored to serve our community with forward-thinking pressure washing and exterior cleaning solutions. When you choose St. Louis Pro Wash, you're getting more than great service. You're getting a guarantee that you're investing in results that bring out the best in your property. And you're getting the promise of quality designed to last.