Protecting Your Most Valuable Investment…Your Home!

"The Affordable Home Makeover"
When it comes to keeping your home's exterior in top condition, nothing does the trick (or goes easier on your wallet) like our professional exterior cleaning services. From top to bottom & front to back, St. Louis Pro Wash has the knowledge, experience & proper equipment to do the job right. The results will amaze you!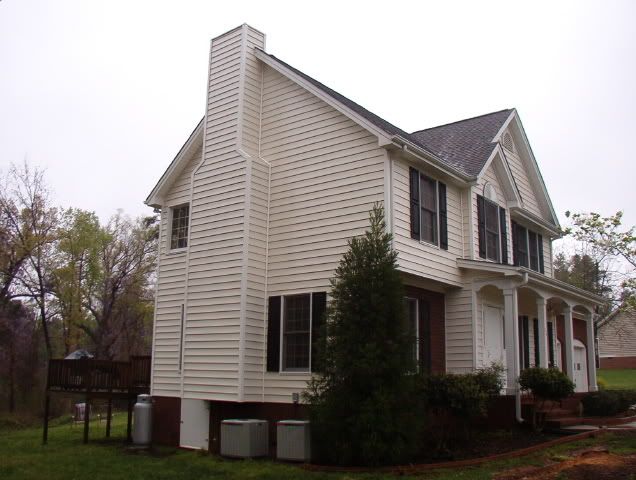 We can effectively clean & restore a variety of exterior surfaces:
• Dirt & Grime




• Mold & Mildew




• Rust Stains




• Oil Stains




• Algae Growth




• Discolorations




• Graffiti & More!

• Vinyl & Aluminum Siding




• Brick & Masonry




• Driveways & Sidewalks




• Shingle Roofs




• Gutter Exteriors




• Porches & Patios




• Wood Decks, Fences & More!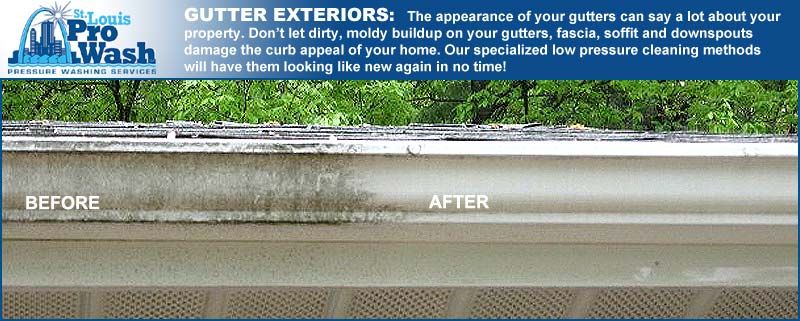 Our "LOW-PRESSURE" Promise
We truly appreciate how much you have invested in your property. That is why we use only low pressure cleaning on your siding, roof and wood surfaces. This approved method, combined with the proper cleaning solutions, gives your property the maximum amount of clean with minimal risk of damage to your property.
CONCRETE SEALING: "Lock in the look!"
In addition to concrete cleaning we also offer a concrete sealing service that will lock in that clean look for years to come. It also deters moisture absorption, preventing unwanted cracking, pitting & warping, extending the life of your driveway, sidewalks, porches or patios by several years!